Experience Your Smile
Welcome To Bella Vita Dentistry
In Italian, bella vita means "beautiful life" and one of the best ways to have and share your beautiful life is with your smile. Trophy Club, TX residents can experience dentistry that is a luxurious, relaxing, and focused on creating the smile of your dreams with affordability in mind. At Bella Vita Dentistry, we offer a premium style of dental care at prices that make dazzling smiles affordable.
Learn More
Request Consultation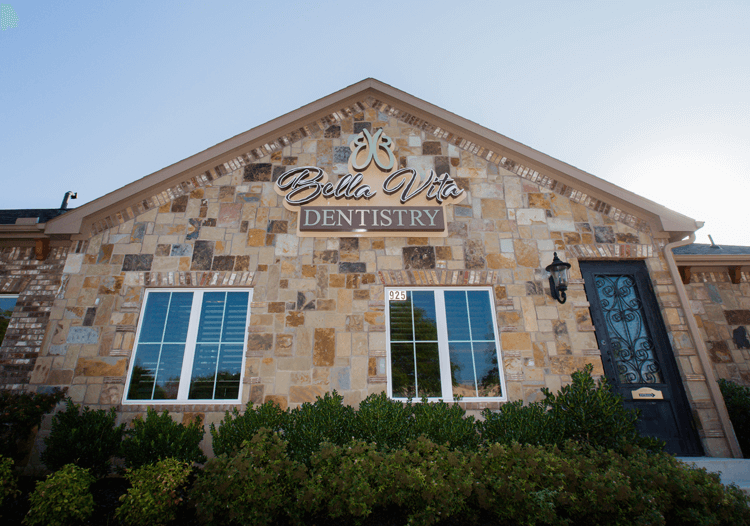 Reviews
Just phenomenal! Superb care, world class staff and super friendly!! You will be very very happy with the results!!!
I can't even describe how great this dentist office is! Nothing but exceptional service and the technology is top notch. If you're looking for a dentist that can do everything I can assure you this is your place!
One of the most pleasurable dentistry's to visit that I've been to. Every time I go is always a great experience. Great staff, especially the girl working the front desk.?
There are many reasons Bella Vita is the best place to go to the dentist, beyond the beautiful atmosphere, Gina is the best reason! She's so incredibly good at her job, very personable and makes you feel comfortable throughout the appointment. All of the staff seemed intentional in making you feel like you weren't just another patient. Dr. Foreman is high tech and a perfectionist so I knew I was in good hands and am so happy overall with my smile. My expections were exceeded! I could never go back to my old school dentist experience. Thank you Bella Vita!!!!
Amazing, just Wonderful! - Best Dentist on this whole Earth.
5.0
Meet Dr. Foreman
Dr. Joshua Foreman developed a passion for brightening other lives early on in life and decided that dentistry was his best way to do so. A graduate of the University of Texas Health Science Center in San Antonio, Dr. Foreman creates beautiful smiles for the families of North Texas through the use of the latest techniques and technology. He has designed Bella Vita Dentistry to be a luxurious dental experience where patients can find the smiles of their dreams, but in a fashion that can be affordable for most.