General and cosmetic dentist, Dr. Joshua Foreman sees families from all over the metroplex including Trophy Club, Southlake, Westlake and Roanoke, TX, but each patient is taken care of as an individual with unique dental needs. Every patient, who meets Dr. Foreman, gets a personalized dental plan made just for them. At Bella Vita Dentistry, our saying is "Experience Your Smile" because we help patients of all ages experience how amazing their smiles can be, starting with a dental examination to check the overall health of the mouth. Dr. Foreman uses special diagnostic equipment to thoroughly exam the visible areas of the teeth, mouth, and gums, as well as dental X-rays to see a more complete picture of what's below the surface.
Comprehensive Examinations Reviews
During a dental examination, the dentist will thoroughly check the teeth, gums, jaw, and bones for any signs of decay or oral problems. Dental examinations are used to detect early signs of concerns including cavities, oral cancer, gum disease, and more. The dentist will use dental X-rays to help diagnose any problems that cannot be seen with the eye, such as damage to the jaw or an abscess. Following the dental examination, patients will usually receive a dental cleaning.
It is suggested that patients undergo routine dental examinations at least once a year. This helps the dentist to check the patient's oral hygiene and monitor or prevent any problems.
Pregnant patients are encouraged to get a dental examination during pregnancy, since this causes many changes to the body, including dental concerns. Pregnant woman, especially those in their first trimester, may experience bleeding and swelling of the gums. It is important that pregnant women keep up with their dental hygiene to prevent dental problems that may complicate their pregnancy.
Patients that are considered to be high-risk for dental problems should receive dental examinations at least every 3 – 4 months. The high-risk group includes:
Patients who use tobacco
Patients who are pregnant
Patients with diabetes
Patients with gum disease
Patients with a weakened immune system
Patients prone to cavities or plaque build-up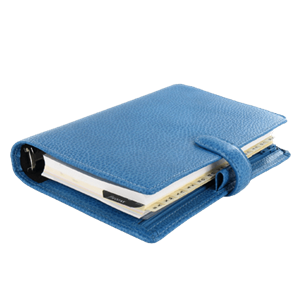 Dr. Foreman recommends his patients come in at least once a year for a dental examination to help prevent developing problems or treat concerns before they become bigger issues. If you have anxieties or fears about visiting the dentist, ask about our sedation options at Bella Vita Dentistry to make your visit more comfortable when you schedule your appointment.